Born 1975 in Geneva, Switzerland.

Education: Diploma of the Institut d'Etudes Politiques de Paris, Msc. London School of Economics »Russian and post-Soviet Studies«.

Exhibitions:
2004 »Portraying Communities: Podgorze« (Centre for Contemporary Art, Warsaw. Forthcomming), 2003 »Portraying Communities: Kamionka« (Teatr Academia, Warsaw/French Insitute, Berlin), 2001 »Sand« (online exhibition on the Latarnik portal), 2001 »Othello« (National Theatre, Warsaw), 2000 »Lot« (Szplilka Gallery, Warsaw).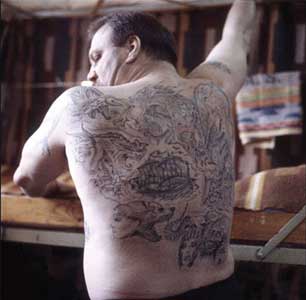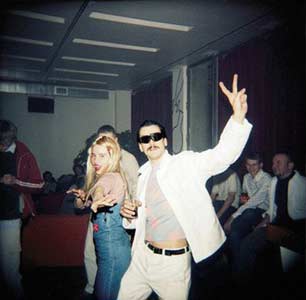 "night triptych", 2003
photo print on recto and verso, 92 x 30 cm